The restaurant right at home
OUR HISTORY
Rosticceria Galli was founded in 1949 and, since then, has been cooking delicious dishes for the demanding clientele of Corso Vercelli across the year's season.
READ MORE
The dishes prepared by Rosticceria Galli can be consumed on the spot or taken away, from Monday to Sunday, according to the customer's needs.
OUR SERVICES
Our philosophy is based on the creation of various dishes cooked with the utmost care, using the best ingredients.
READ MORE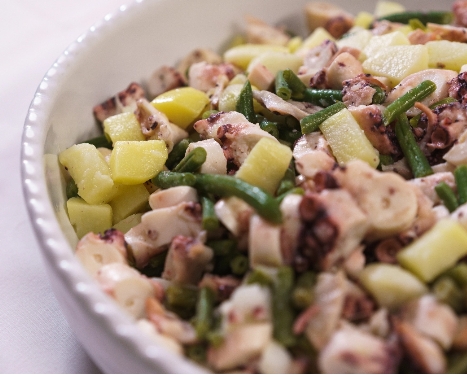 Gastronomy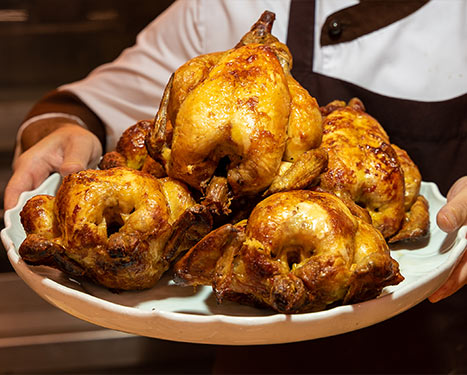 Rotisserie chicken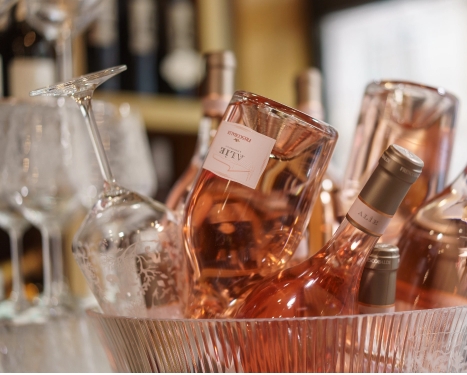 Wine shop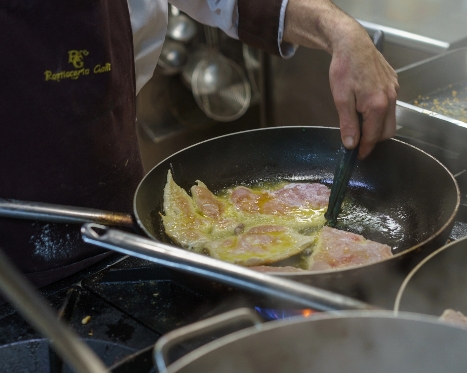 Dinner delivery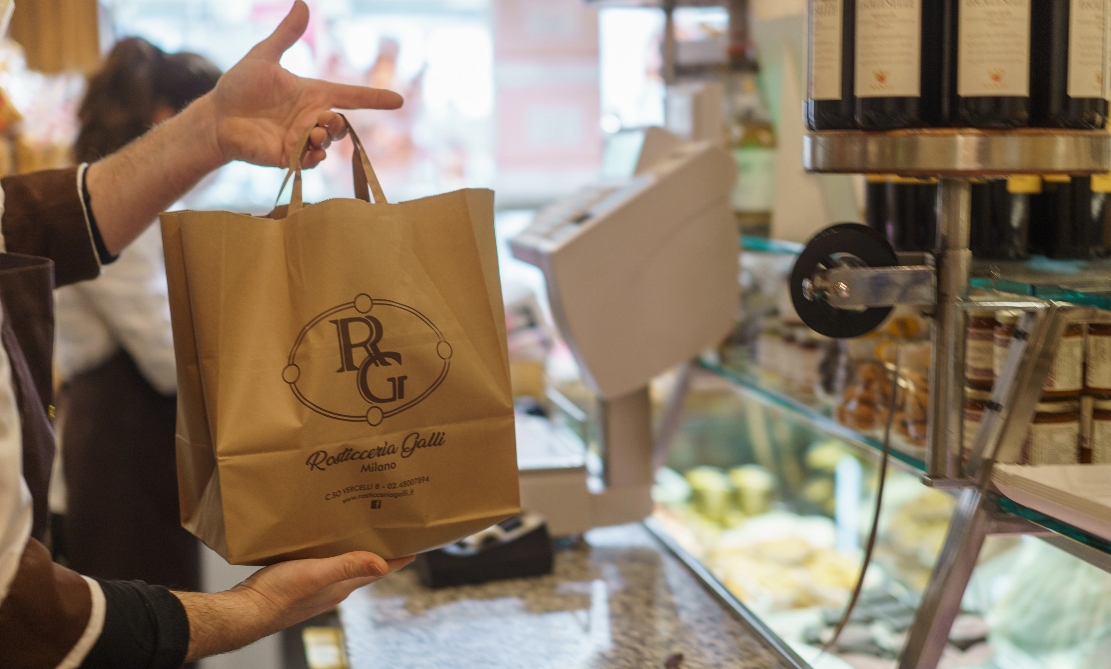 DELIVERY
Rosticceria Galli offers a perfect delivery service to enjoy our dishes, comfortably at home.
READ MORE