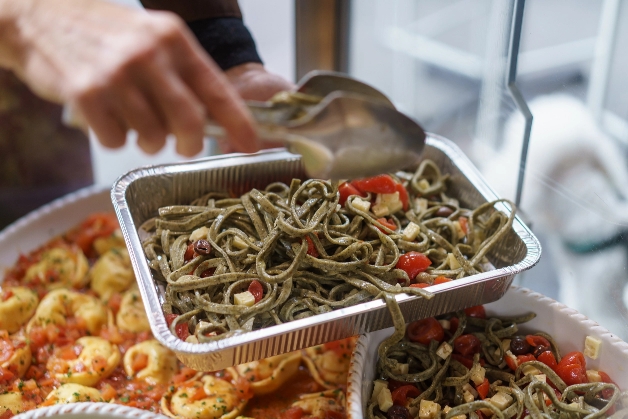 GASTRONOMY
Every day, from Monday to Sunday, different first courses of pasta, rice, and soups, and main courses of meat, fish, and vegetarian dishes are always available at Rosticceria Galli.
We also provide side dishes with raw, boiled, or baked vegetables and unique dishes such as polenta, pies, and spoon desserts.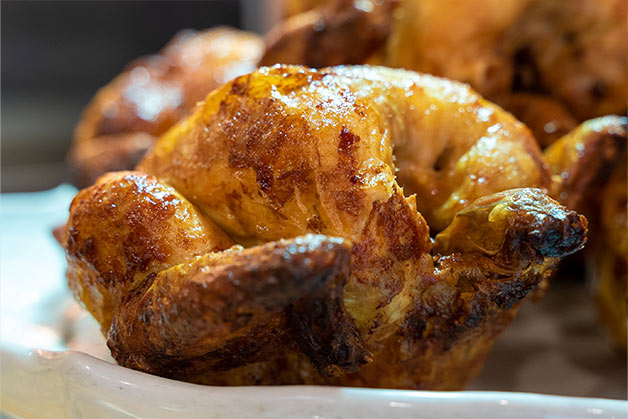 ROTISSERIE CHICKEN
Our rotisserie chicken, available from Monday to Sunday, comes from controlled farms and is renowned for its fragrance and unmistakable flavour.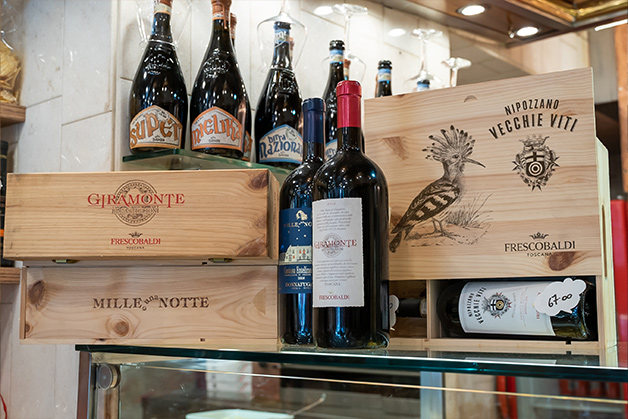 WINE SHOP
We provide you the best wine to accompany your meals. We have a refined range of top-rate wines to offer the best quality to the dishes offered.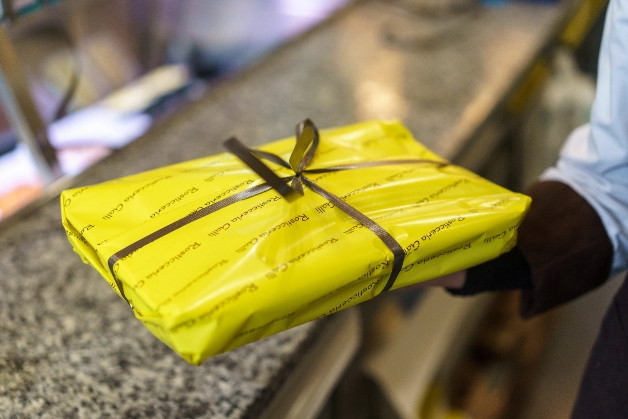 DINNER DELIVERY
Rosticceria offers the possibility of preparing a complete dinner for your special occasions or whenever you want to eat healthy during the week. (Service available from Monday to Sunday)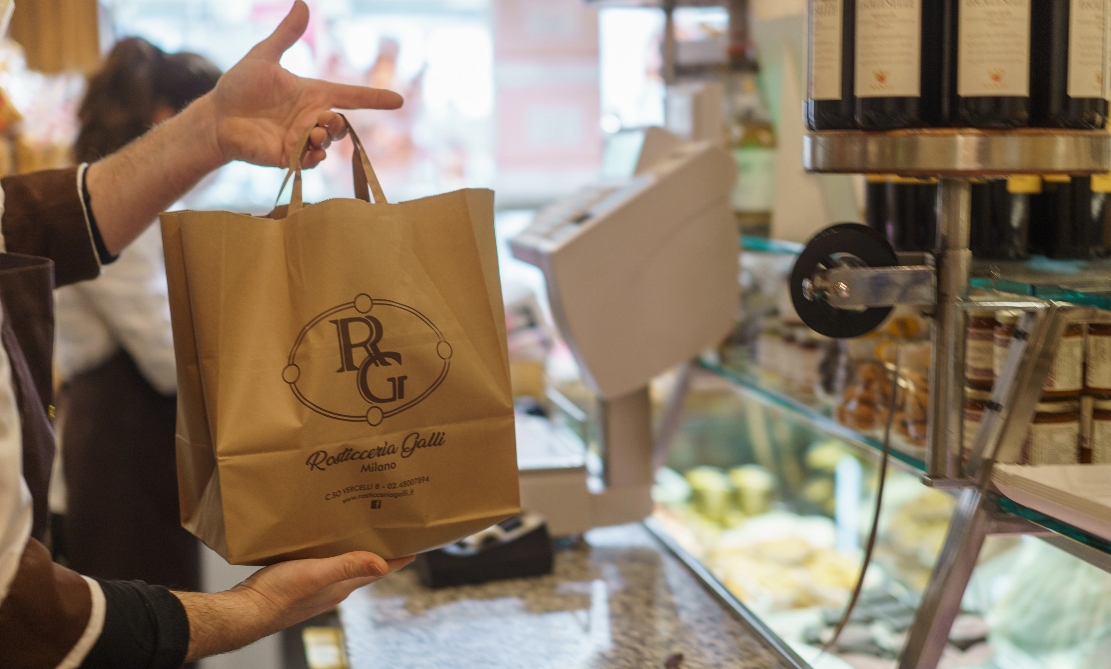 DELIVERY
Rosticceria Galli offers a perfect delivery service to enjoy our dishes comfortably at home.
READ MORE