Rosticceria Galli was founded in 1949 and, since then, has been preparing delicious dishes for the demanding customers of Corso Vercelli across the year's season.
Over the years, our successful formula has not changed: we offer the most varied foods cooked with the utmost care, using the best ingredients.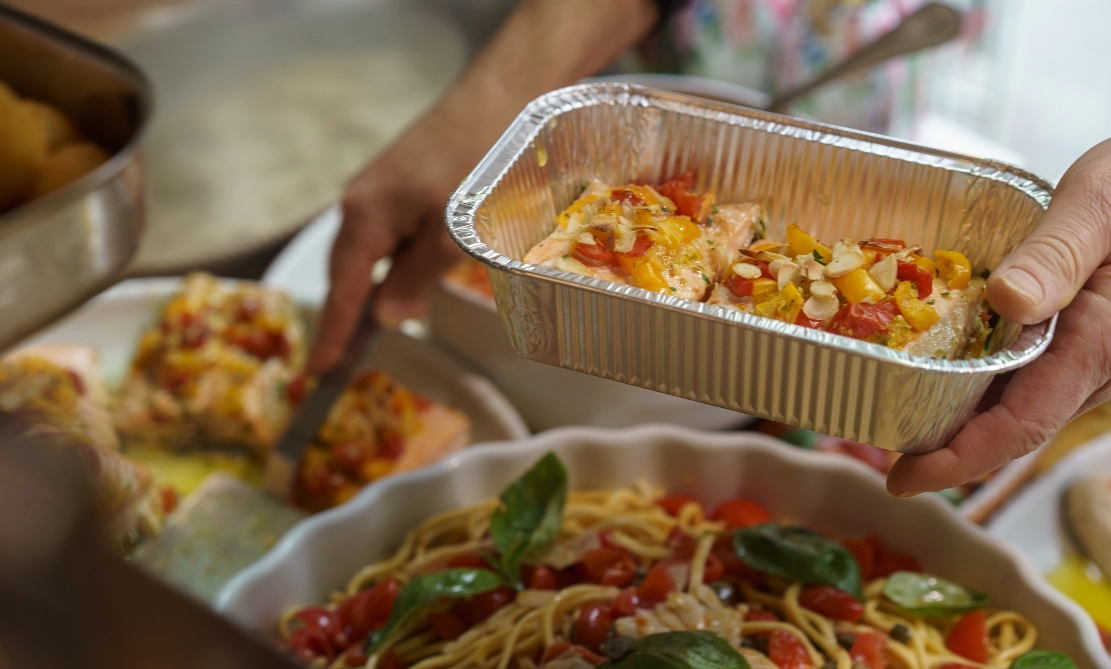 What does Rosticceria Galli porpose?
We offer the classic dishes of the Italian and Lombard tradition: pasta with beans, polenta, braised beef, ossibuco, tripe, cassoeula, apple pie, and many other courses made by our skilled chefs.
Rosticceria Galli boasts a decades-long history as a guarantee of reliability and quality.